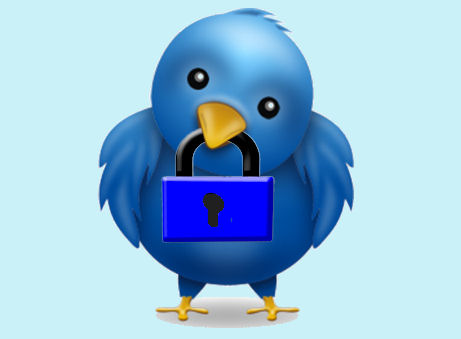 Six months ago, Twitter launched a music app. It was once one of the most popular Apps out there. Now, there's talk of taking it down.
Twitter is reconstructing it's music department. And sources are saying the music app will be sacrificed. It's not clear when, but enjoy the app while you still can. But according to?the stats I'm reading, not a lot of people are enjoying this free app. Twitter was one of Apple's top 10 ranked free apps. Now, as of the weekend of October 19, it's ranked 264. Insiders say there was a lot of dysfunction about how Twitter Music was built and around the team that built it. Kevin Thau, one of the lead developers for this app, left for a start-up called Jelly?almost immediately after the app was launched. From what I've been reading, they don't even know how they're going to reconstruct their music program. They don't even know how to shut this Twitter music app down. I hope I'm reading wrong.
In the mid-90s, the R&B group TLC had a hit called 'Waterfalls'. One lyric said, "Stick to the rivers that you're used to." Maybe Twitter should take that advice. It's great social media; that is for what it was built to do. I say when you take the music app down, don't bother reconstruction a new one. Put that effort in making your core project better. I've read some comments saying people didn't even know Twitter had a music app. That tells me this app wasn't properly advertised. People can easily get music from plenty of other sources, but there's only one place a person can tweet. Let's just stick with that. Did you know a Twitter app even existed?