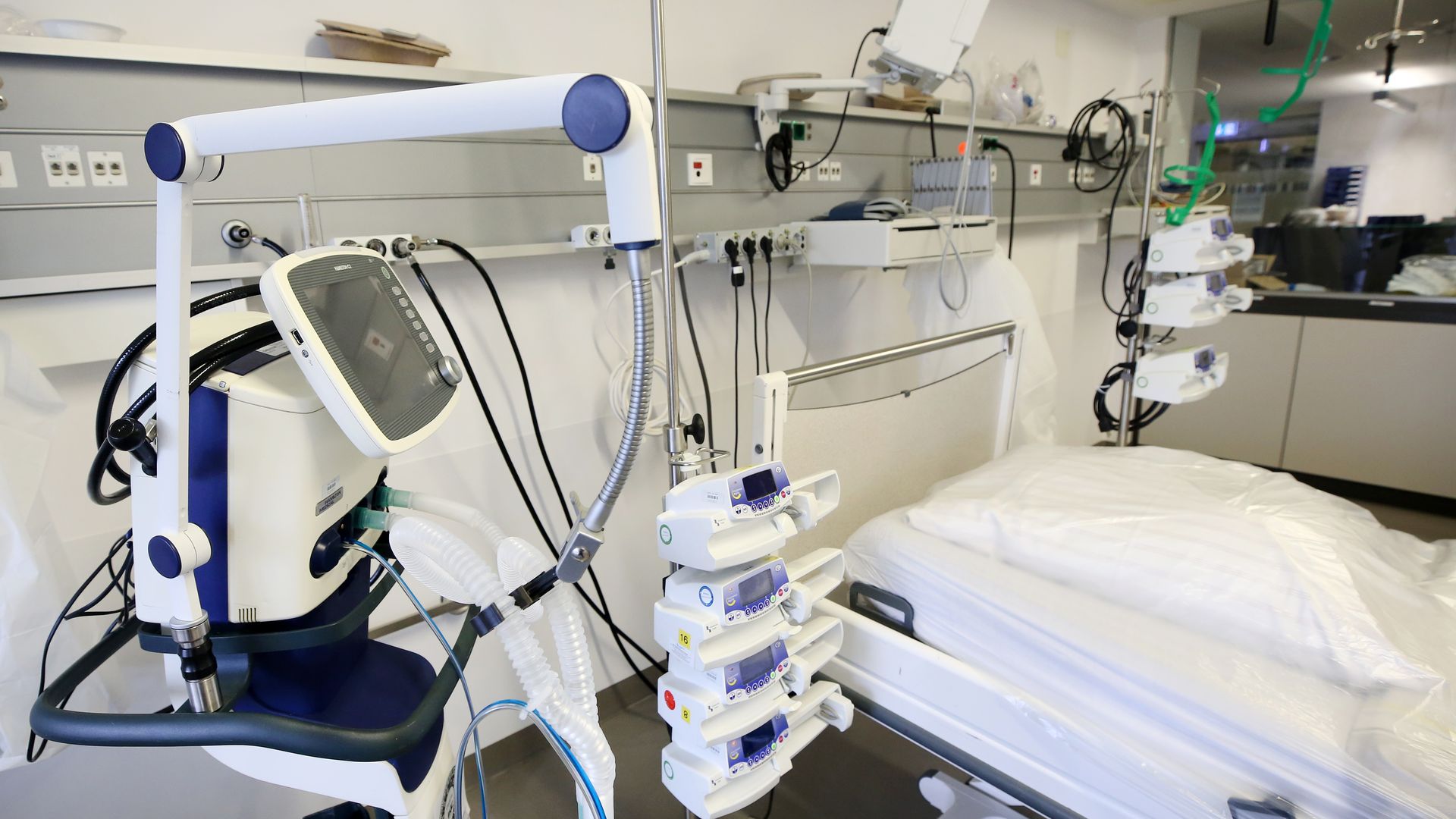 IT specialists are building a database filled with repair information for the world's hospital equipment in anticipation of the increased demand caused by COVID-19, the disease caused by the novel coronavirus. They are working on repair manuals for ventilators and Bipap machines.
The world's supply of ventilators is under huge stress. This equipment will be an essential part of treating anyone who develops respiratory problems as a result of COVID-19.
There are currently few sources for repair manuals of ventilators and Bipac machines online. Resources like Frank's Hospital Workshop exist, but these are relatively small operations. Some manufacturers provide easy access to repair manuals on their websites, but others make them harder to find or restrict access behind a paywall.
These IT specialists wants to compile the information and make it as easy to understand as possible. The plan is to break the manuals down into guides for individual repairs. They will make the guides SEO friendly and translated for multiple languages.
They also want to put together preventive maintenance guides to keep their equipment in good working order.Appeals are being made to the medical community for information about which ventilators are most likely to break.
This is an important initiative from a concerned body of IT professionals helping to combat this threat. We'll continue monitoring the developments in the fight against the pandemic and keep you updated.