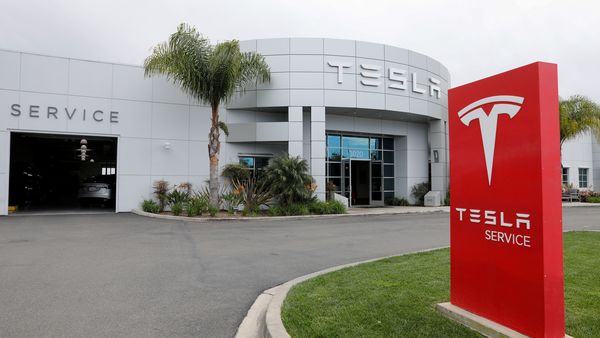 A month back, Tesla CEO Elon Musk communicated some doubt about the seriousness of the coronavirus pandemic, however that hasn't halted Tesla engineers from attempting to address the urgent need of ventilators in American medical clinics confronting a torrent of COVID-19 cases.
The organization is now mobilizing to use an enormous stock of automobile parts to assemble ventilators that will hopefully reinvigorate the country's inventory of the life-saving breathing machines. At the present time, it's unknown whether Tesla's engineers have conferred with clinical specialists or professionals in the respiratory field to glean input on the design of their their ventilators.
Tesla has yet to offer a timeline and road map for when the conceptual planning of their ventilator would move towards the manufacturing stage. Even after that takes place, the machines would almost certainly still require stringent quality assurance testing that could delay their roll out by a year or even longer. However, in light of the national emergency facing the nation, the U.S. Food and Drug Administration has expressed a desire to ease regulations to facilitate rapid production of the devices.
While Musk has caught flack for initially dismissing the severity of the coronavirus, the entrepreneur has since donated considerable amounts of medical equipment purchased from China to hospitals around the U.S.
Musk has shared plans to reopen Tesla's Buffalo, New York factory to aid in its production of the ventilators. This in addition to coordinating with ventilator manufacturers who will use Tesla's supply chain to bolster their output of the devices.
U.S. hospitals have 160,000 ventilators on hand, a number that falls short of what'll be required to meet the wave of cases that are sure to balloon once infections spread. If Tesla is able contribute its engineering might to the fight against the virus, Elon Musk is sure to be remember for the helping hand.