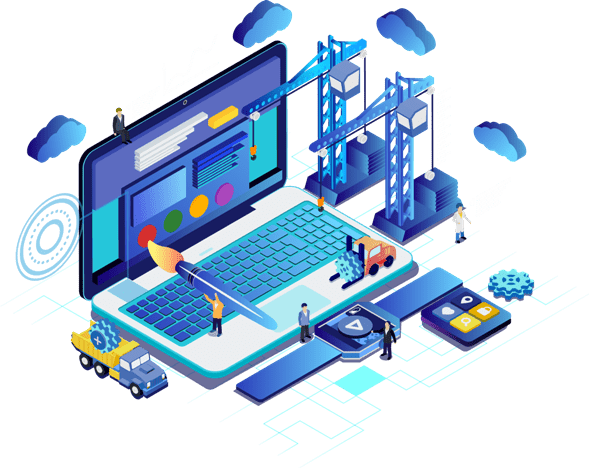 Your website is your "Mothership"
A clean and inviting website will keep you closer to your customers than Amazon, Shopify, BigCommerce, or anyone else.
Many companies are moving back to their websites in this transitional time and our team is here for you. 
We will Modernize your existing website or build a new website that is clean, inviting, and gets results.
"The Computer Geeks team has increased my traffic by 60% AND given me much higher quality clients.  We were able to "fire" a lot of our cheap clients and focus on the more profitable clients." — Pravat Saeueng , CMO Pro-Care, LLC  
"Computer Geeks helped us increase the friendliness of our website dramatically and cut costs. Our website is much easier to use and has a much higher conversion rate."
— John Sullivan, Executive Director BMEF
"Our new website is everything we needed – very inviting, calls to action, and low maintenance.  Computer Geeks communicated with us through every stage and completed the new website launch ahead of schedule."
— Charles Ward, DMD and Partner SMI Dental Associates