The question that we go through every holiday season, "what do I get the tech guy for Christmas?" It's not always clear what the hottest new gadgets are, and it's nice to have a little help every now and then. So we here at Computer Geeks have decided to use our Geeky expertise and give you some suggestions. Because we are always here to help when you need us!
Top 10 tech gifts
10. UE Boom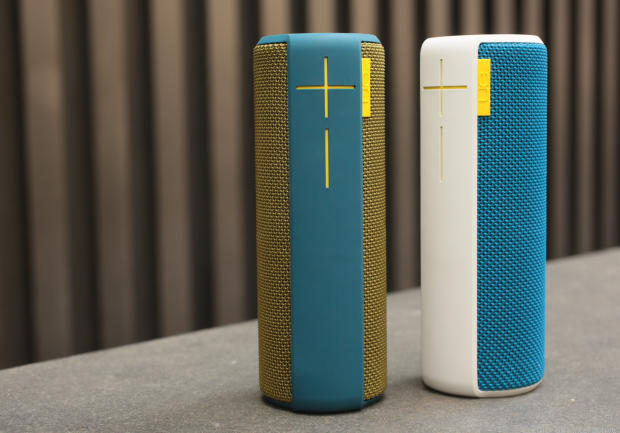 The UE Boom is a great outdoor speaker to get as a tech gift. It's Acoustic Skin with Plasma coating, makes it both stain and water resistant. Which means you can actually wash it when the outdoors has an unfortunate accident on it. the UE Boom is compact, and durable, with Bluetooth and 15 hours of battery life! It also has speakerphone capabilities and if you buy a second speaker you can make a wireless pair of true stereo speakers by using the UE Boom App for both Android and iOS devices!
Price: $229.39
9. GoPro Hero 4 Silver

For its latest Silver edition, GoPro seems to have taken the specs of 2013's Hero3+ Black edition, added new features like HiLight Tagging so you can quickly find that cool thing that happened, improved low-light performance and, perhaps most importantly, a touchscreen on back! This is a great on the go camera for the price, making it much more affordable than the Black edition, without a huge drop off in performance.
Price: $399.99
?8. Samsung Galaxy Note 4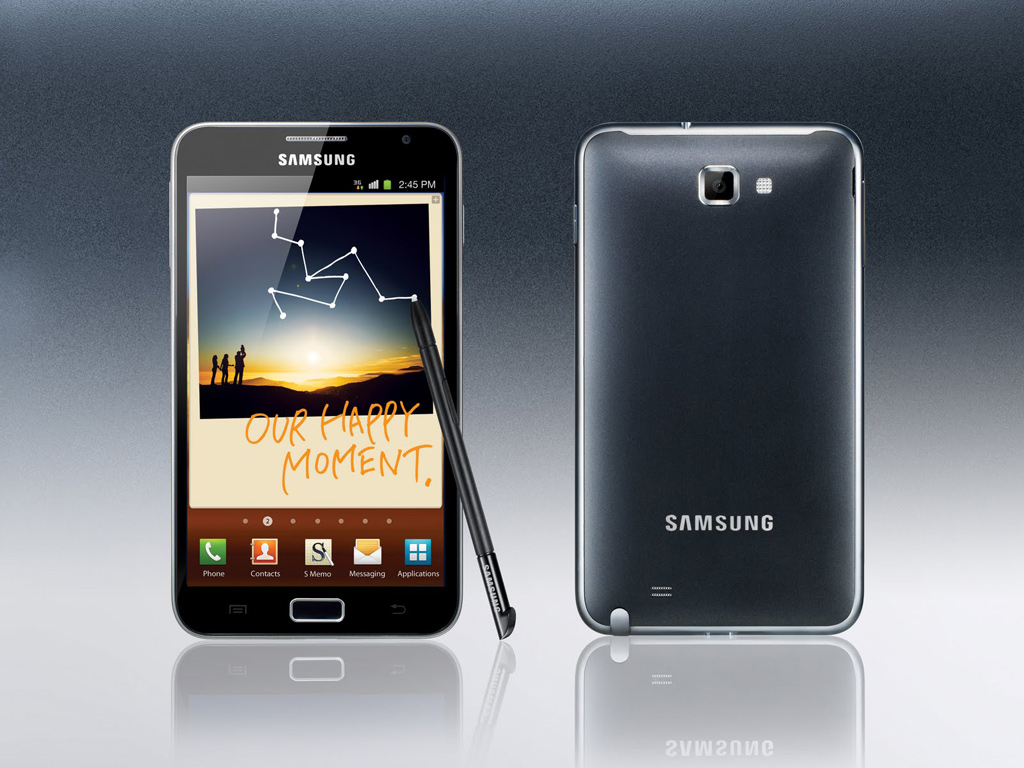 Another great tech gift is the Samsung Galaxy Note 4. And Before you Apple users blow me up with hate comments, read the whole blog first. The first smartphone to carry Qualcomm's fastest 2.7GHz quad-core Snapdragon 805 processor and quick-charging technology, the Galaxy Note 4 is also the only one of its kind to give you a stylus for writing and multitasking. Like many phones these days, it's crammed with a 1,440p quad-HD screen and a high-performing camera that uses optical image stabilization. With its faux-leather backing, this is one device that really comes together. For Android users this is THE PHONE you want, Large screen, sleek design and super fast!
7. Xbox One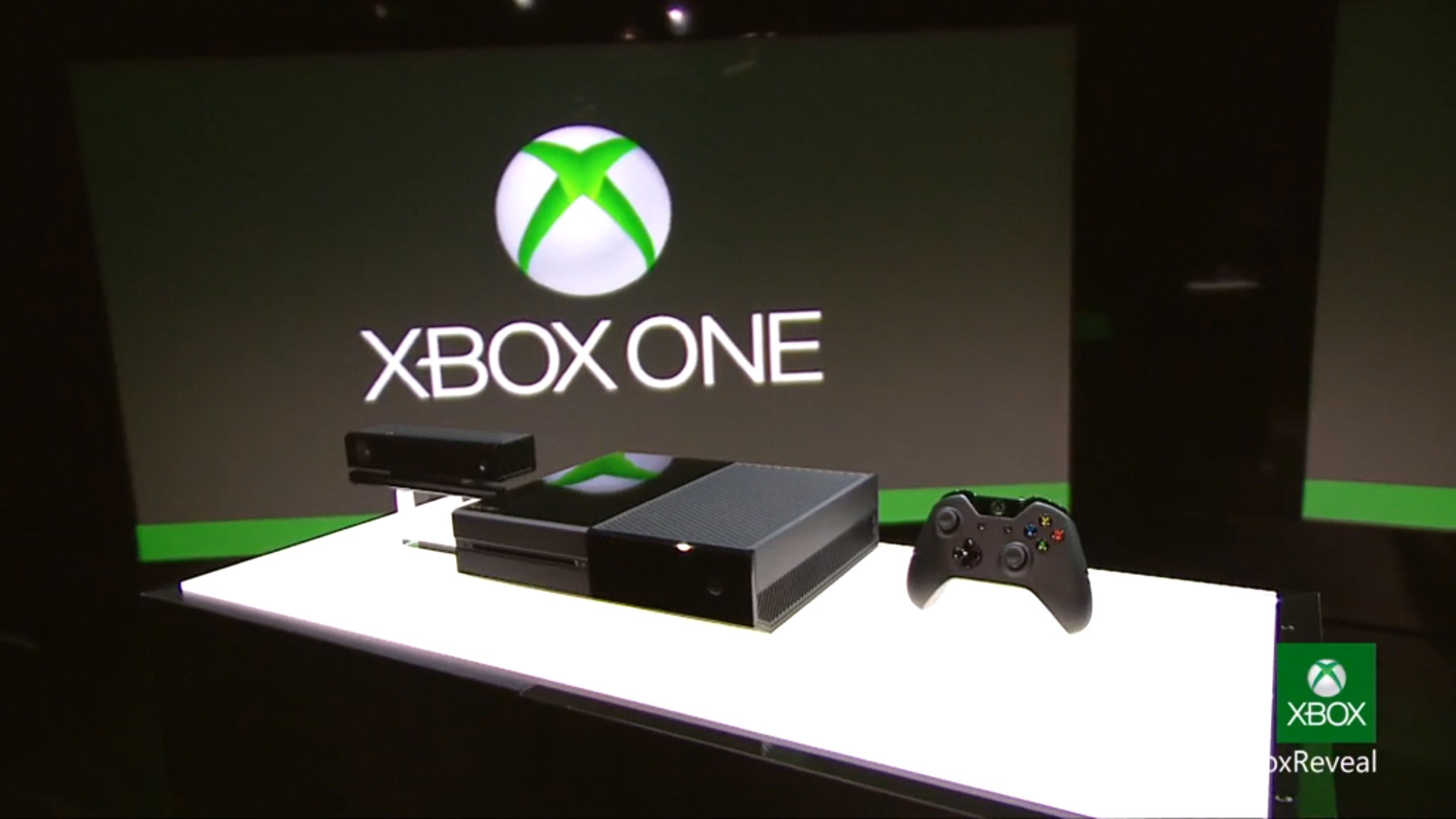 Talk about a tech gift that your geek will love, here it is. THE XBOX ONE. The Ultimate gamer experience, when you want the best in graphics and online gameplay, you have to go with Xbox One. The PS4 may be better for solo gaming, but in today's gaming world, we don't just want to kill AI over and over. We want to destroy someone on the other end of the headset and then dance on his lifeless body. And now Microsoft has dropped the price and promised us more games in 2015 which will be a treat. Also the Xbox One allows you to integrate it fully with your home entertainment center and control everything by voice, which comes in handy when your remote decides to walk away and hide under the couch
Price: $349.00
6. Vizio E0i-B Series
The models of the Vizio E series equipped with local dimming deliver superb picture quality for a very affordable price. The image evinces deep black levels with little to no blooming and great bright-room performance, and it provides for plenty of adjustments. The Smart TV component combines ample content with a simple design. With picture quality that outdoes that of numerous more-expensive TVs, Vizio's E series likely represents the best value of 2014.
Price: $528.99
5. Apple iPad Air 2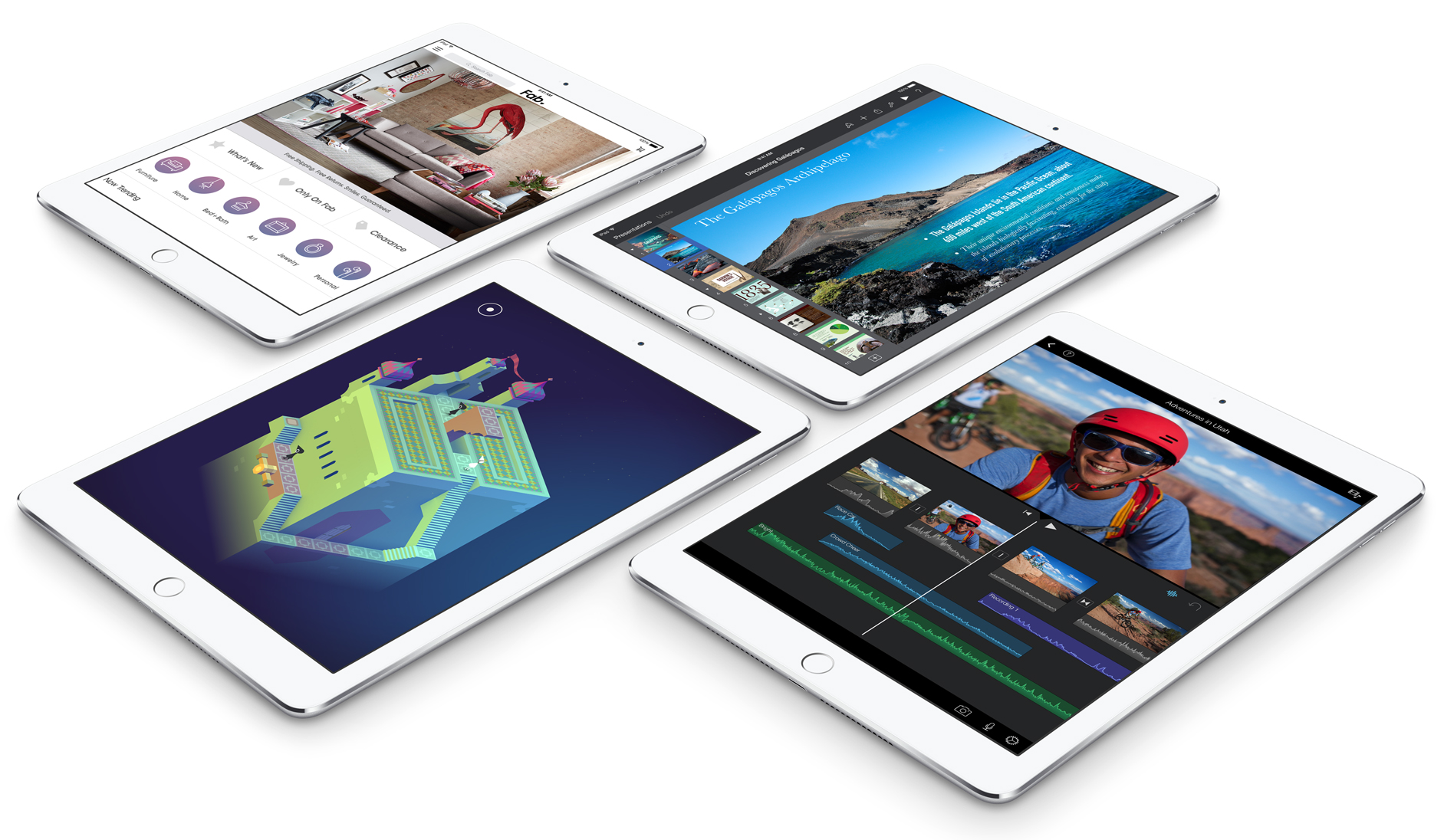 Apple's formula for success includes a high regard for design. The Apple iPad Air 2 continues a legacy of high-end aesthetics that help propel the tablet's popularity. From gaming to steaming movies and TV Shows this device does it all
If you're already wrapped into the Apple ecosystem, the iPad is meant to easily sync with your digital content, and if a slimmer design isn't enough to appease those looking to upgrade, Apple also designed a speedy new processor just for the iPad Air 2.
Price: $499.99
4. FitBit Charge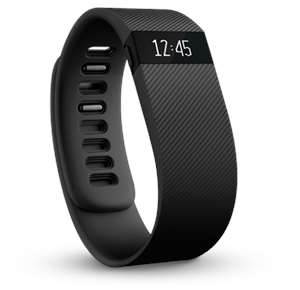 The Fitbit charge is for those runners and health nuts in your life, that also love technology to take their fitness to the next level. *spoiler alert* I actually bought one for my wife for Christmas this year. The FitBit Charge Tracks steps, distance, calories burned, floors climbed, active minutes and sleep. It even includes Includes Caller ID.
Price: $129.95
3. Apple iPhone 6 Plus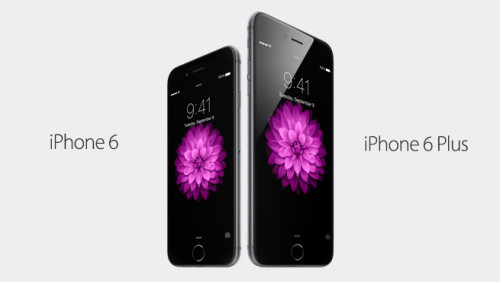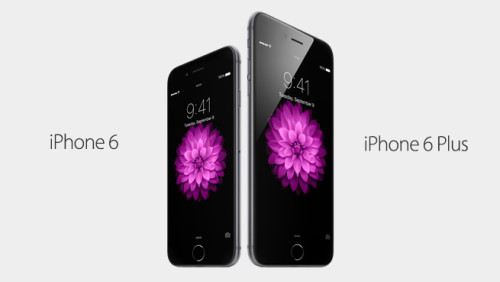 Here it is Apple lovers your beloved iPhone 6 Plus. I have done an extensive review of this which you can check out HERE. This phone has all the bells and whistles, from a beautiful display, to a superfast processor, and if you can find one in the stores it would make the perfect tech gift for the geek in your life.
Price Starting at: $199
2. Death Star Bluetooth Speaker
Meet the iHome Death Star Bluetooth Speaker. When you're not using it, it's a lovely c. 4 1/2″ diameter Death Star on an acrylic stand. When you are using it, it's a wireless speaker with one-touch connectivity to your Bluetooth device. Oh, and did we mention it also lights up? Yup. It can also play music from devices with a standard 3.5mm audio out jack (if it has a standard headphone jack, you're good). Unfortunately, the model we got does not include Concave Dish Composite Beam Superlaser, but you know, them's the breaks.
Price: $69.99
Star Trek Phaser Remote Replica
Sometimes after a long week filled with landing parties and surprise Klingons, you just want to prop your boots up and watch a little mindless television. Or maybe you're ready to catch the weekly adventures of those wacky kids on-board the U.S.S. Enterprise. What sort of mischief will Captain Kirk get into this week? Aim that phaser at the TV and…. pew pew pew!
This ST:TOS Phaser Remote lets you harmlessly blast your home entertainment system into submission. Recreated from 3D laser scans of the last known screen-used hero prop, it looks good, but it's also a fully-functioning programmable infrared remote control. And when we say "phaser" we aren't getting away with just giving you the Phaser I. Nope. It does include the Phaser I which functions as a standalone gesture-based universal remote control but also slots into its Phaser II pistol-grip base, which provides additional controls. You can store up to 36 programmable gestures: plenty to control all of your Earth-based entertainment equipment. The combined unit (Type I and Type II together) features a wide range of settings and beam strengths, including different Phaser firing sounds (including Phaser Overload sequence) and authentic Starship Enterprise sounds.
Just be sure you're not wearing a red shirt while aiming this at your TV set. We're pretty sure that voids the warranty.