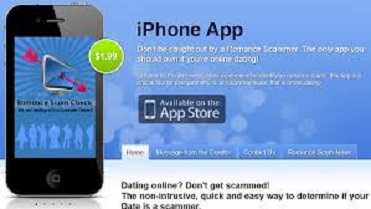 So do you own an iPhone? Did you ever pay hundred of dollars for an app? Also, here's another question: Do you have to pay $5 a week for an app? It may not seem like much, but it adds up. That's why Apple cracks down on iPhone scammers.
But paying for Apps, especially that much, seem to be going out of style. However, there are still complaints from customers and computer repair experts. They talk about 'dark patterns'. That means tricking users into buying and using apps and sections of apps they really don't need. They they can get you to pay for things you don't intend to pay for.
One app is…or should I say…was Scanner App. Yes, it worked and did what it was supposed to do. However, it costs $4 a week. That adds up to around $20 a month and $220 a year. Now, I say was because the Scanner App no longer exists. That's because Apple cracks down on iPhone scammers. Others who do this same thing are going. The ironic thing: Apple is the one enabled it. Back in late 2016, they let paying Apps charge subscribers fees, instead of paying one lump sum. When you think of it, people are happier to pay for that.
However, Apple isn't the only one exposing this. Last year, publications like Mashable and Forbes, called out apps that charge as much as $99 a week. Times are changing. As of right now, only 15% of all apps are the ones you have to pay for. As for me, I only get the free apps. So do many customers from our computer service shop. When I see an app in which I have to pay a fee, then red flags go up. Especially, when they pay a certain amount a week. What do you think of paid apps and do you think the crack down is a good thing?